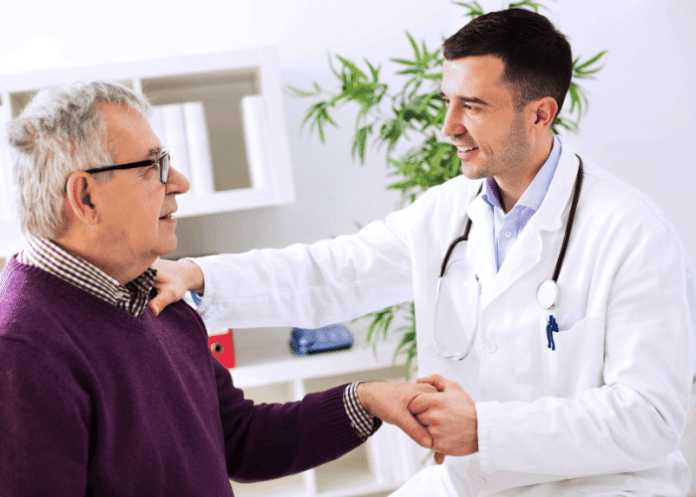 Finding a great doctor to treat you means that half the work is already done. But this is far tougher than it sounds because there are ones who are really committed to giving their best and others who only want to make money. Moreover, it isn't really easy to identify the untrustworthy ones because most of the people in the profession have comparable education and credentials. Of course, you need to be sure that your doctor is qualified to treat you but there is much more you can bear in mind while choosing someone you can trust to get you on the road to recovery. So if you want to get well soon, here are some things to consider for spotting a bad doctor.
Trust your gut
Even before you do anything to verify the credentials of a practitioner, your gut will have something to say when you meet them the first time. And if something seems off, it probably is. It could just be a sinister feeling about the diagnosis they may give or treatment they may recommend, but it is always worth checking their reviews from real patients if you don't feel good about getting treated by a certain physician.
Pay attention to their attitude
Another time you should simply steer clear of a healthcare professional is when they appear indifferent or uncaring. The red flags you should look out for are the doctor being rude and cold. And if they don't really seem interested in listening to your concerns, you shouldn't trust them. Good doctors are warm and go the extra mile to make their patients feel comfortable.
Beware of misdiagnosis and overtreatment
Doctors too are human and can make mistakes but these can cost you a lot. Misdiagnosis and overtreatment are clear signs that indicate a doctor is not worthy of your trust. Misdiagnosis shows a callous attitude while overtreatment is an indication of dishonesty. If you still happen to fall for a trap, it would be best to consult a medical malpractice lawyer who can have the practitioner pay you for intentionally ignoring your health. After all, you shouldn't end up dealing with the life-threatening consequences of their mistake.
Watch how they interact and work
You can judge a lot about a professional's expertise from the way they interact and work in routine. If you notice a pattern of sloppiness, errors and communication problems, you must definitely look for someone else. Even small issues such as neglecting to update your records, failure to return calls and ordering incorrect tests tell a lot about what you can expect in the long run. Trust only someone who is very serious about your health and their reputation.
Don't settle for someone with outdated knowledge
Anyone who recommends outdated treatments and therapies is not worth considering. You can verify this with a second opinion or even by doing some research at your end. Look for someone who is updated with the latest medical developments and wants to give only the best options to their patients. Avoid a doctor who is not even willing to get out of their comfort zone.
Judging a doctor you want to choose your treatment requires good thinking but you should surely do it carefully. After all, it's the matter of your health and life!
The Editorial Team at Healthcare Business Today is made up of skilled healthcare writers and experts, led by our managing editor, Daniel Casciato, who has over 25 years of experience in healthcare writing. Since 1998, we have produced compelling and informative content for numerous publications, establishing ourselves as a trusted resource for health and wellness information. We offer readers access to fresh health, medicine, science, and technology developments and the latest in patient news, emphasizing how these developments affect our lives.