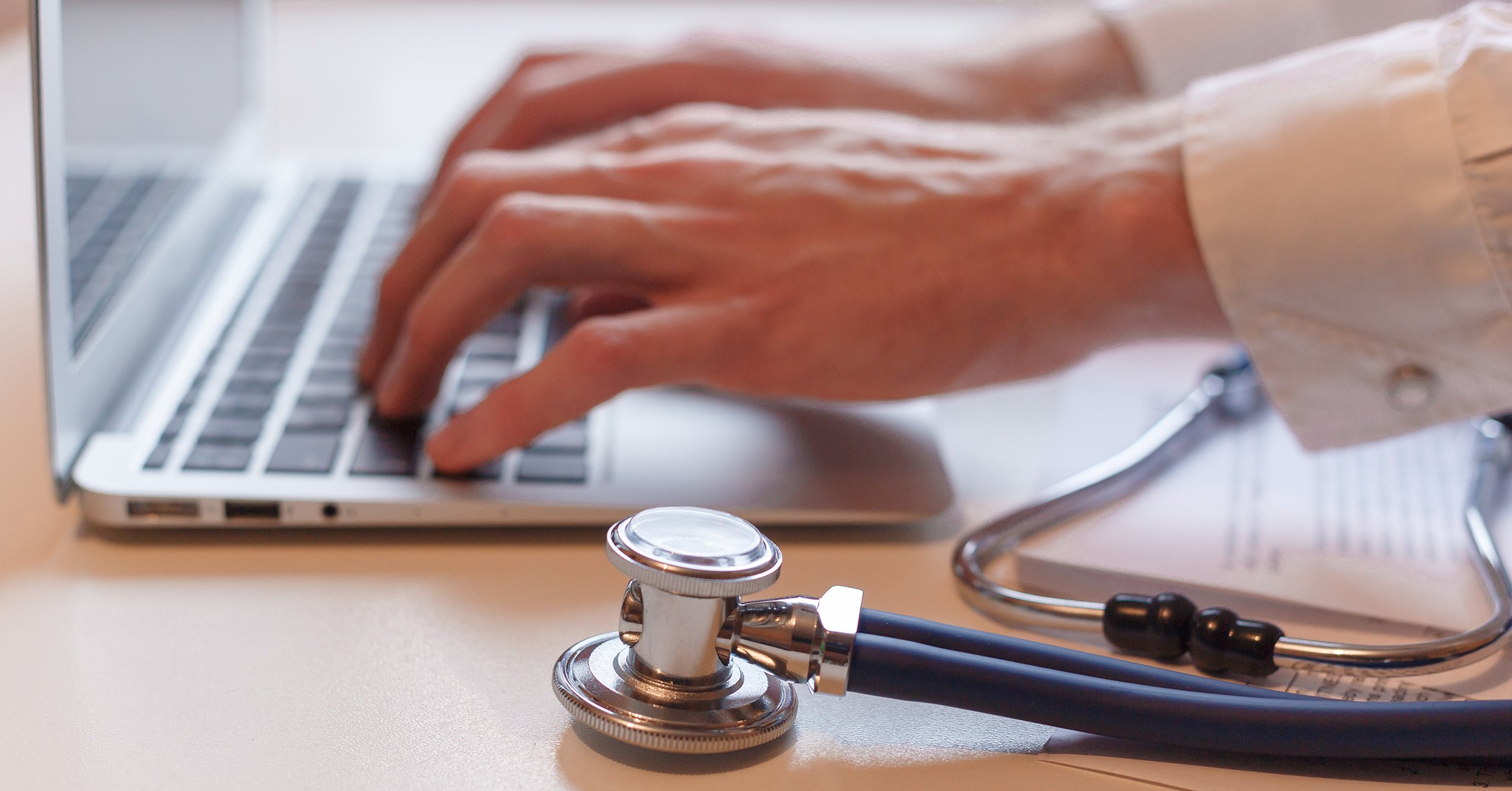 Creating a clinically solid, medically sound, and billing-compliant EMS patient care record is critical not just to patient health, but EMS operational health as well. How is your EMS operations measuring up? How do you use key metrics to improve your EMS data entry and documentation?
A complete and detailed EMS patient care record starts with entering valid EMS data from the point of dispatch.  Once the crew completes the patient interaction and care, the process continues with the patient care report (PCR).  A patient care report, whether hand-written or entered in ePCR software, serves as an evaluation system of EMS data. The PCR should list the patient's demographics, location of treatment, symptoms, pertinent negatives (significant symptoms the patient does not exhibit), complete medical history, provided treatments, unprovided standard treatment (and why), and the patient's billing information.
The Editorial Team at Healthcare Business Today is made up of skilled healthcare writers and experts, led by our managing editor, Daniel Casciato, who has over 25 years of experience in healthcare writing. Since 1998, we have produced compelling and informative content for numerous publications, establishing ourselves as a trusted resource for health and wellness information. We offer readers access to fresh health, medicine, science, and technology developments and the latest in patient news, emphasizing how these developments affect our lives.