The Council for Responsible Nutrition (CRN), the leading trade association representing the dietary supplement and functional food industry, continues to grow with the addition of several new member companies to its ranks this year. Following its first-quarter growth, announcing 11 new members in May, the association welcomed an array of manufacturers, ingredient suppliers, and service providers to its ranks during a particularly active summer working on key issues to protect and advance CRN member interests.
"The CRN team is pleased that leading responsible companies in the dietary supplement space have taken note of the value and importance of membership in an association that is focused on this industry's specific issues," said CRN President and CEO Steve Mister. "As our industry faces changes across the regulatory and legislative landscapes and sees opportunities to provide even more people with innovative products to enhance their lives, these companies join other CRN members in having a seat at the table and a voice in how we shape our future."
Mister added, "These new members also represent a part of the legacy of our recently retired VP of Membership Development Carl Hyland, who worked tirelessly during his 12-year tenure to bring in new members, strengthening the dietary supplement and functional food industry by connecting more companies to CRN's enduring values, best practices, and code of ethics."
New voting members include: Abode Biotech; Acutia, Inc.; Bonafide Health; iHerb; K. Patel Phyto Extractions Pvt. Ltd.; Microphyt; and Natural Factors. New associate members include: alliantgroup; Hogan Lovells US LLP; Imagine Health; Keller & Heckman LLP; Luminize; and Radicle Science.
Learn more about these incoming organizations:
VOTING MEMBERS
Abode Biotech is an India-based technology company that has utilized fermentation to manufacture its probiotic products for the past 15 years.
Acutia, Inc., a wholly owned subsidiary of Alltech, applies more than 40 years of nutrition expertise to providing high-quality supplements that are safe and effective, combining science and sustainability to support the health of people and the planet we share.
Bonafide Health is an innovative healthcare company focused on developing scientifically validated, naturally powerful treatments to support women's health during menopause.

ASSOCIATE MEMBERS
See the full list of CRN members here. To learn more about CRN membership, visit crnusa.org/join.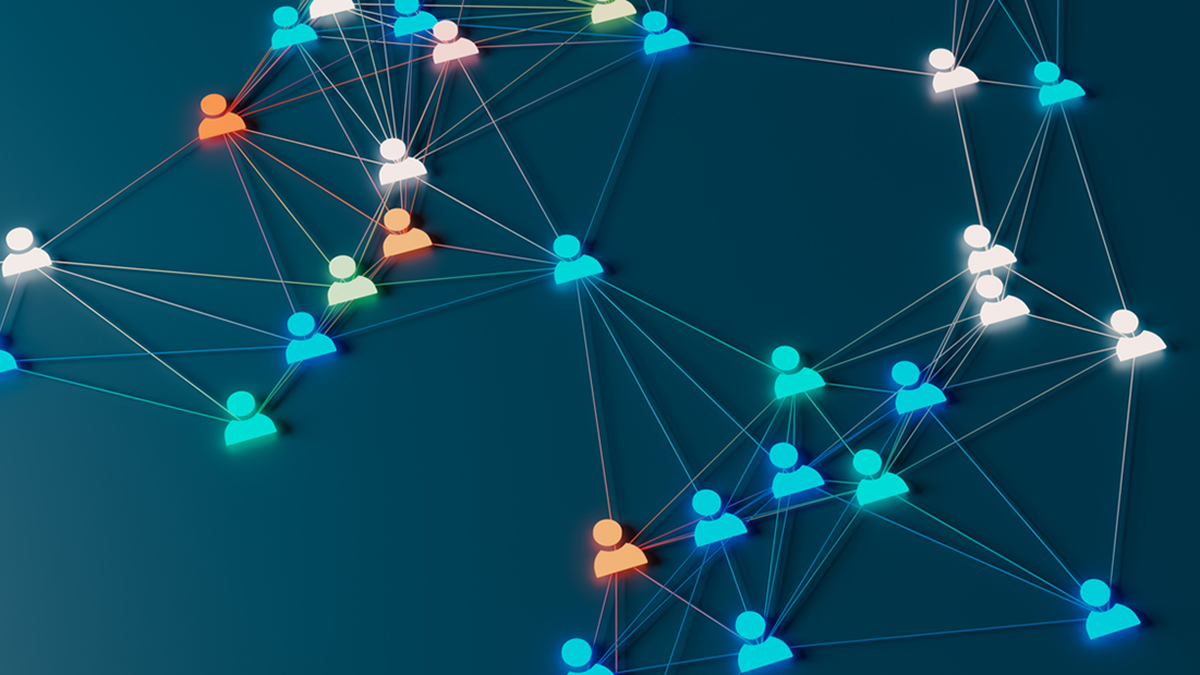 The Council for Responsible Nutrition (CRN), founded in 1973, is a Washington, D.C.-based trade association representing 200+ dietary supplement and functional food manufacturers, ingredient suppliers, and companies providing services to those manufacturers and suppliers. In addition to complying with a host of federal and state regulations governing dietary supplements and food in the areas of manufacturing, marketing, quality control and safety, our manufacturer and supplier members also agree to adhere to additional voluntary guidelines as well as to CRN's Code of Ethics.
The Editorial Team at Healthcare Business Today is made up of skilled healthcare writers and experts, led by our managing editor, Daniel Casciato, who has over 25 years of experience in healthcare writing. Since 1998, we have produced compelling and informative content for numerous publications, establishing ourselves as a trusted resource for health and wellness information. We offer readers access to fresh health, medicine, science, and technology developments and the latest in patient news, emphasizing how these developments affect our lives.