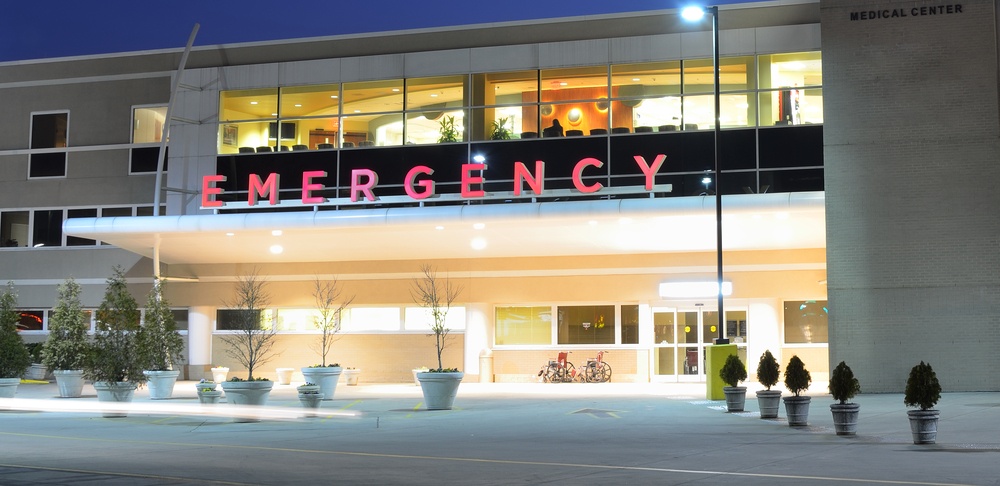 Delays in EMS ambulance dispatch disrupt the entire EMS patient care process.  What begins as a non-issue can easily expand and impact crew resources, transport vehicle resources, patient satisfaction scores, referring agency satisfaction, and above all, patient care. Certainly, some delays are unavoidable due to traffic or other uncontrollable influences.
However, given that EMS dispatch call delays can completely destroy the successful flow of EMS response to emergency and non-emergency scheduled and non-scheduled patient transport requests, the ambulance system must aim to minimize delays.
Healthcare Business Today is a leading online publication that covers the business of healthcare. Our stories are written from those who are entrenched in this field and helping to shape the future of this industry. Healthcare Business Today offers readers access to fresh developments in health, medicine, science, and technology as well as the latest in patient news, with an emphasis on how these developments affect our lives.