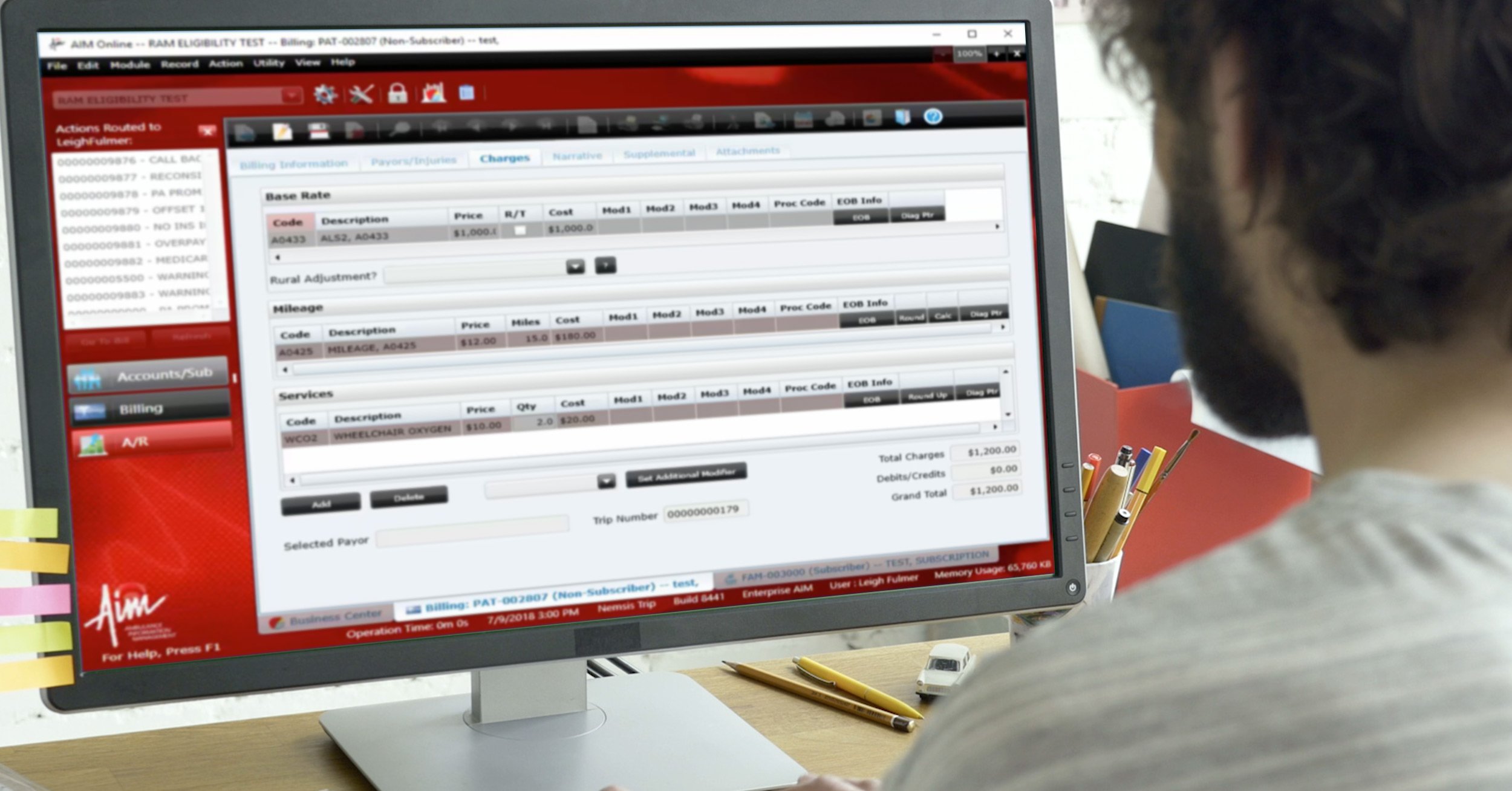 EMS billing staff require complete, accurate data to submit claims to payers. If crews can't document and collect all necessary patient care data and forms during a transport, EMS billers will have to play catch-up. These delays will disrupt the entire EMS billing process and later revenue collection.
Expect to see declines in productivity while EMS billers research documentation errors and chase missing paperwork, like physician certification statements. Some insurance companies take up to three months to change or update patient information. Meanwhile, the patient(s) will have already transitioned from the facility and the sending-facility patient care staff will have moved on to new patients. EMS billers will struggle to retroactively obtain patient care data, even for a patient transport from only two days ago.
Improving EMS billing denials and rejections starts with improving patient care data quality and error detection. Electronic patient care data collection and a digital EMS workflow will save EMS billers time and effort. Use them in conjunction with quality validation processes for best results and minimized denials.
Healthcare Business Today is a leading online publication that covers the business of healthcare. Our stories are written from those who are entrenched in this field and helping to shape the future of this industry. Healthcare Business Today offers readers access to fresh developments in health, medicine, science, and technology as well as the latest in patient news, with an emphasis on how these developments affect our lives.