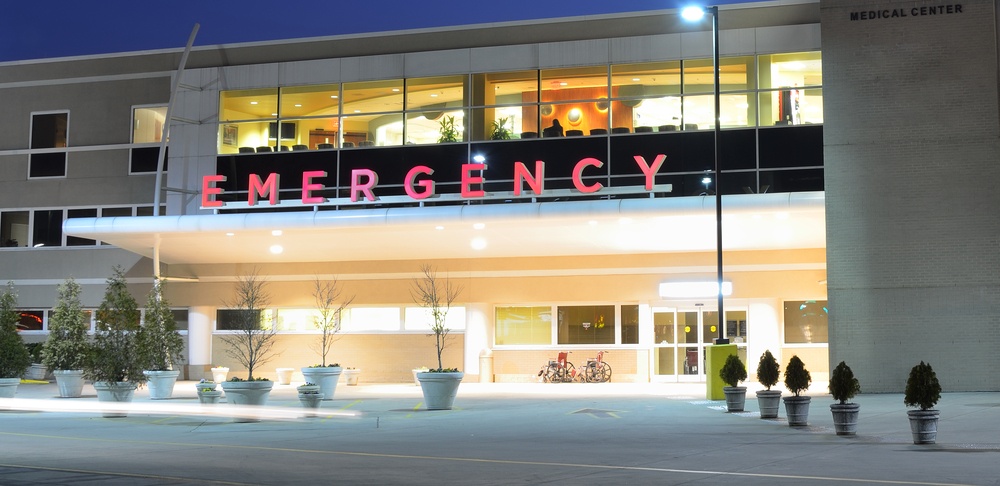 Delays in EMS ambulance dispatch disrupt the entire EMS patient care process.  What begins as a non-issue can easily expand and impact crew resources, transport vehicle resources, patient satisfaction scores, referring agency satisfaction, and above all, patient care. Certainly, some delays are unavoidable due to traffic or other uncontrollable influences.
However, given that EMS dispatch call delays can completely destroy the successful flow of EMS response to emergency and non-emergency scheduled and non-scheduled patient transport requests, the ambulance system must aim to minimize delays.
The Editorial Team at Healthcare Business Today is made up of skilled healthcare writers and experts, led by our managing editor, Daniel Casciato, who has over 25 years of experience in healthcare writing. Since 1998, we have produced compelling and informative content for numerous publications, establishing ourselves as a trusted resource for health and wellness information. We offer readers access to fresh health, medicine, science, and technology developments and the latest in patient news, emphasizing how these developments affect our lives.